When we found out that little bean was a little boy, Mr. Rodeo and I were so excited! The pregnancy had been so difficult I felt a little bit of relief that Mr. Rodeo wouldn't push me to try again in the future for a little boy. I also started thinking of projects I wanted to make for my son. I was looking for specifically crochet projects for baby boys. I didn't realize it was going to be difficult to find crochet projects that were non girly! After much searching I decided to compile a few awesome crochet projects for your little man! I am currently working on a few of these myself.
This post may contain affiliate links. See affiliate disclaimer here.
A Baby Blanket!
You can't go wrong with a crochet baby blanket! I was looking for something that was a bit more masculine, something that was less "pretty" and more of a statement to use in his nursery. I found this awesome tutorial from Little Monkey Crochet.

I actually completed this blanket for little man and I can say I LOVE it! It took me a few tries to get the counting right (first crochet project in awhile), but once I got it down I loved the final product!
My gray is a little lighter than the original, but I love it! If you want to use the same colors and yarn that I did you can get them at Hobby Lobby.
These suspenders from Meg Made With Love are too stinking cute! Can't you picture your little man rocking these?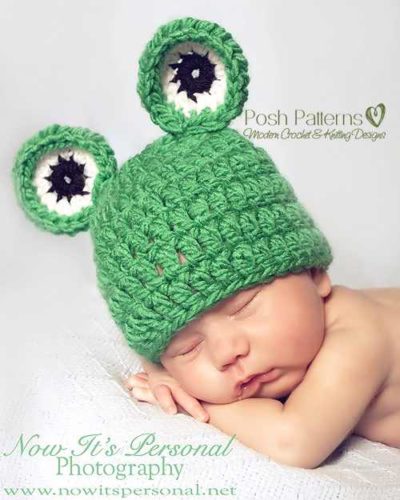 Can I say anything more about this!? Adorable doesn't even cut it!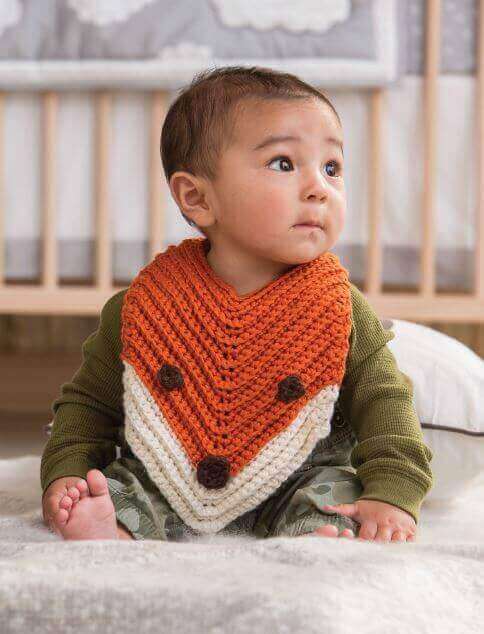 Ummm yes please! I want to make about 10 of these in every color imaginable!
Talk about building your kiddos imagination! I think my little man needs a few of these adorable Monster Bibs!
My little cowboy certainly needs one of these. Maybe for new born photos?
I am ready to dress up my little man as the cutest aviator ever! I better get to work on this adorable hat!
The perfect cover for your perfect little monkey!
So I have been calling this little one baby bear since the beginning, this bear hat would be perfect for him!
---
Looking for more projects for you little man? Follow me on Pinterest for some adorable inspiration!